System administrators, tech support or warm atsmosphere Android enthusiasts – here are the tools for you.
Since Apple in 2008 welcomed customers in the App Store, there was hardly anyone who could have predicted the success they had. Since they are, in spite of head start in a year, bypassed by the search giant, Google Play with-universe has several items on the shelf. Especially when it comes to ICT tools.
Just have our site found a list of Android apps that can greatly assist IT professionals and other interested parties, on how to cope with cases on the go.
Active Directories
ActiveDir Manager (29 USD) -is a network administrator tool for Windows.
LDAP Client -Manage LDAP from the cell phone.
The monitoring tools
Rhybudd -Zenoss-messages on your Android.
aNag -unofficial Nagios and icinga client.
Core Temp Monitor -keep an eye on the temperature of your computer.
Authorization
RSA SecureID -Digital dongle
Documents
Cam Scanner -make a PDF by taking a picture.
Database
SQLTool Pro Database Editor (21.68 kr.) -Connect and manage MySQL, SQL Server, PostgreSQL, Sybase, and Oracle databases from your phone.
External memory
Nexus Media Import (22.91 kr.) -Allows Nexus devices to play content directly from USB.
File Manager
Solid Explorer -Super File Manager that also can handle SMB, FTP, SFTP, and Cloud-connections.
ES File Explorer -Can also cope with FTP, SMB, and Cloud-connections.
X-Plore File Manager -FTP, SMB, Cloud-connected, and additional functionality.
Keyboard
Hacker's Keyboard -full computer keyboard on your phone
Miscellaneous
Convertpad Unit Converter -Unit Converter
Network apps
Wifi Analyzer -Compare the surrounding Wifi networks
Landroid -Network-Tools for your Android phone.
CIDR Calculator -tool for IP networks
kill wifi -Disable Wifi connection on command.
Shark Reader -allows to read pcap files
Android PCAP Capture -Captures network traffic over USB.
Your Fingers -Network Management
Notes and comments
Evernote notes with Cloud functionality
Password-apps
LastPass -Password manager that can be synchronized with other devices and computers
KeePassDroid -implementation of KeePass password for Android.
Lookup
Pinout diagrams of various cables and connections
Remote connection
TeamViewer -remote control other devices over the network.
VNC Server -VNC server app
android vnc viewer -VNC server app
LogMeIn Ignition (164.80 kr)-remote control other devices over the network.
Citrix Receiver -Connect to citrix-compatible devices
VMWare View Client -Work on your Horizon View-based Windows desktop from your Android
2 x Client RDP/Remote Desktop -RDP and 2 x-proprietary remote access.
SSH-administration
JuiceSSH -SSH tool
VX ConnectBot -OpenSSH, SCP, Telnet
Cisco AnyConnect -Different VPN connections.
Synchronization tool
FolderSync -Backup of folders with support for popular cloud services.
Have Mobile site on Ablogtophone and mobile readers bid for more good apps to facilitate everyday, so please comment finally.

Gallery
Home
Source: electronic-toolbox.com
Samsung Galaxy S5 tips and tricks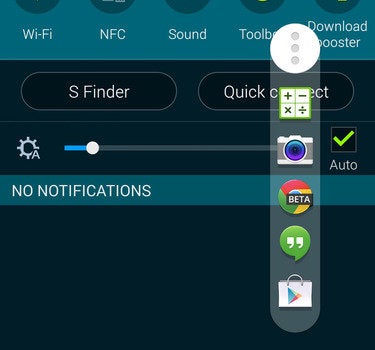 Source: www.greenbot.com
5 Tips for Using Google Apps on an iPad
Source: www.emergingedtech.com
5 Tips For Completing Your Company Tool Box ~ Executive …
Source: executiverepublic.blogspot.com
Top Apps for Builders & Developers – Build Homes with a …
Source: blog.lotnetwork.com
Best new Android widgets (December 2014)
Source: www.phonearena.com
10 iPad Apps for Real Estate Professionals
Source: www.thegeeksclub.com
132 best | MARKETING TIPS images on Pinterest
Source: www.pinterest.com
Best Windows 10 Apps to Use – YouMeGeeK
Source: www.youmegeek.com
6 Tips for a Great Flex UX: Part 3 « Theresa Neil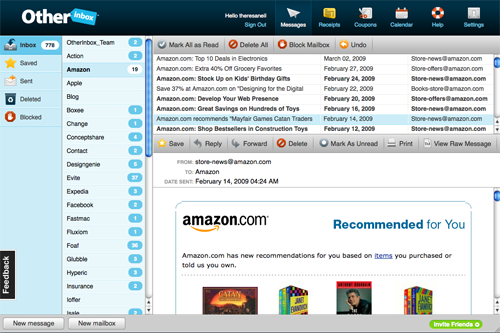 Source: theresaneil.wordpress.com
The Caregiver's Toolbox
Source: jet.com
7 Creative Ways to Organize Your Mobile Apps
Source: mashable.com
10 Apps for Children with Learning and Attention Issues …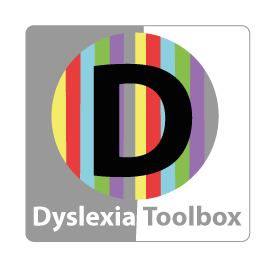 Source: www.eastersealstech.com
Best Free Windows Store Apps!
Source: davescomputertips.com
7 Best Free Personal Finance Tools
Source: www.quickanddirtytips.com
Best 14 Free Security Apps for iPhone/iPad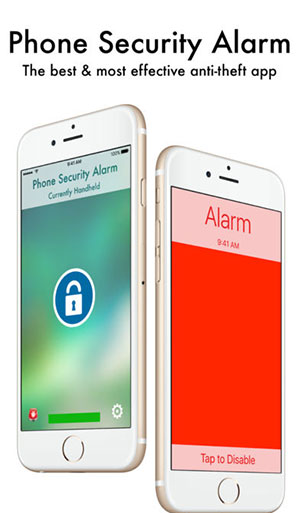 Source: toolbox.iskysoft.com
All the best new apps and app updates to land in the App …
Source: www.iphonehacks.com
2 Ways To Block Windows 8 Users From Uninstalling Apps In …
Source: www.ghacks.net
PHIM22 Video
Source: phim22.com
Top 10 Mobile App Analytics Platforms for your Toolbox
Source: www.webanalyticsworld.net