There are many who miss to Nokia, that company that in his day he dominated the phone market but that had complicated the smartphones world adaptation. With its division of terminals in the hands of Microsoft, the only thing we've seen to date of the Finns has been a tablet, the N1.
But the desire to return to see a smartphone under the Nokia brand have not disappeared, and it is that supposedly we can see it at the end of 2016. And despite the remoteness of that date the rumours do not rest, since we now have a so-called new image of which would be the first smartphone Nokia on his return to the market.
Concepts and alleged images of what would be the first Nokia with Android have already had a few. This time we see a terminal with an attractive design, although as from PhoneArena to catch it with tweezers, given uncomfortable position of power or volume buttons.
Operating system to choose?
On the screens we see we see in the foreground which would be an Android with the Z Launcher for Nokia, what block with all the rumors that they would aim to that Nokia would return with Android as an operating system. But as if it were an Enigma, on the second screen, of which we can only see a small portion, we can see the tiles of the main screen of a Windows Phone, which leads to think that We could be facing a smartphone with two versions, Android or Windows Phone.
Anyway, with the return of Nokia so far, all rumor and filtered images must be taken with great care. From the Nordic brand already said that they would never return to manufacture a smartphone, if not who would only provide his name, facing rumors that Foxconn may be behind the production of this phone, as it is behind the Nokia N1. But time to time.
Gallery
Most interesting news stories of 2015: Q3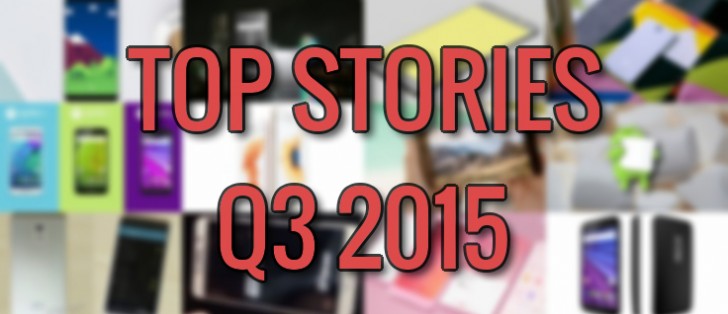 Source: www.gsmarena.com
Most interesting news stories of 2015: Q3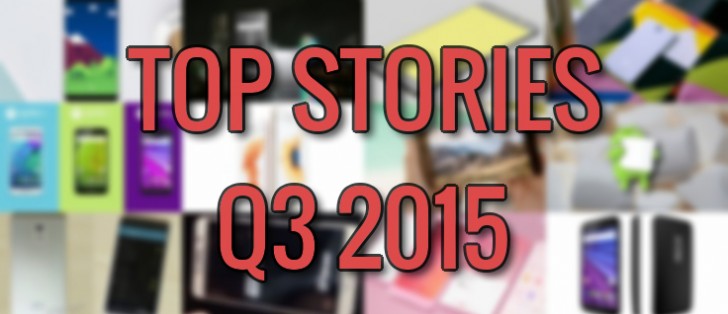 Source: www.gsmarena.com
Most interesting news stories of 2015: Q3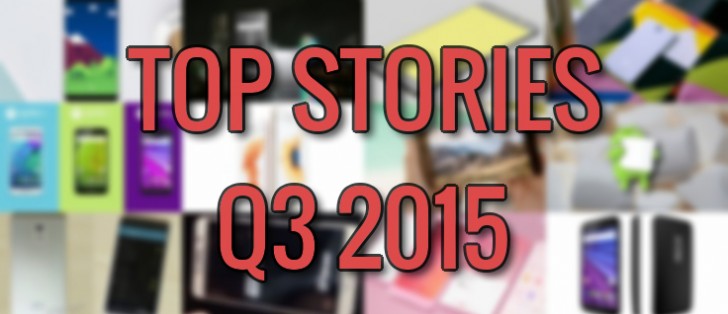 Source: www.gsmarena.com
Most interesting news stories of 2015: Q3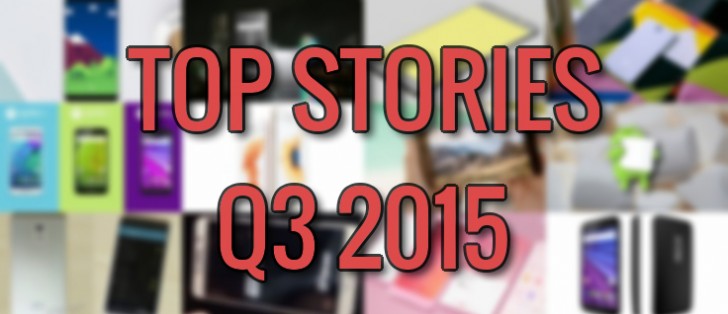 Source: www.gsmarena.com
Most interesting news stories of 2015: Q3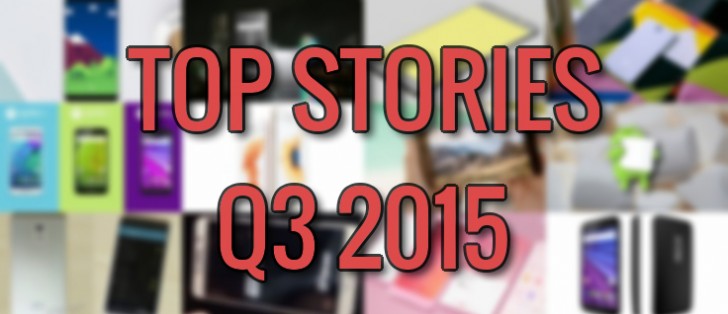 Source: www.gsmarena.com
Most interesting news stories of 2015: Q3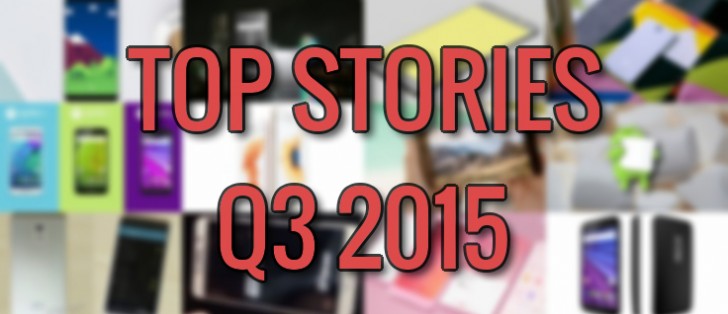 Source: www.gsmarena.com
Most interesting news stories of 2015: Q3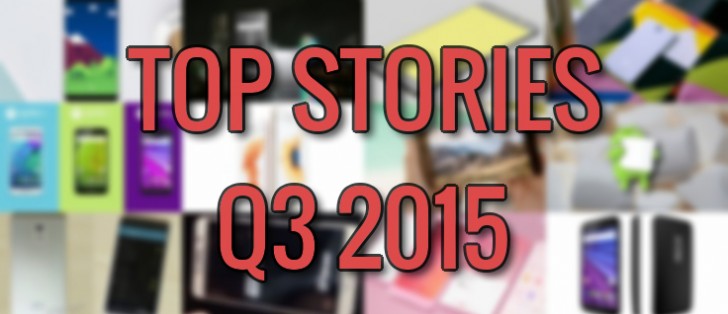 Source: www.gsmarena.com
Most interesting news stories of 2015: Q3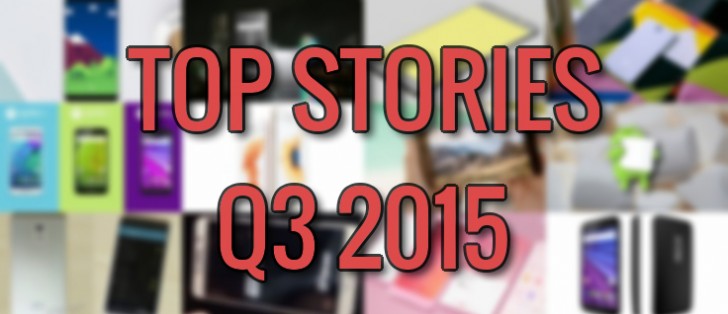 Source: www.gsmarena.com
Most interesting news stories of 2015: Q3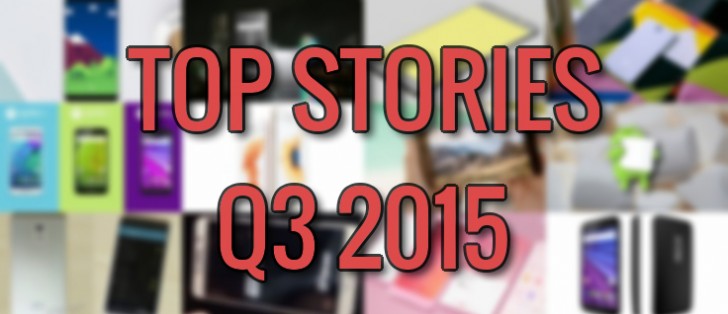 Source: www.gsmarena.com
Most interesting news stories of 2015: Q3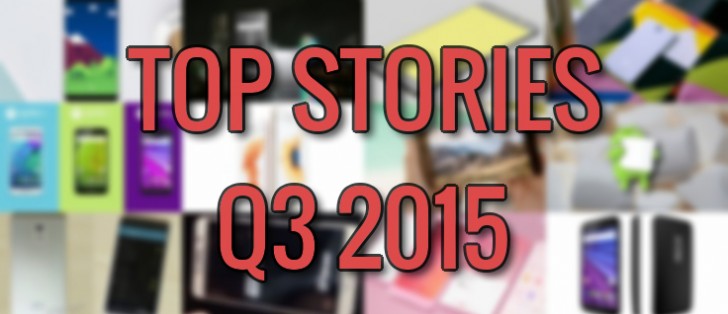 Source: www.gsmarena.com
Most interesting news stories of 2015: Q3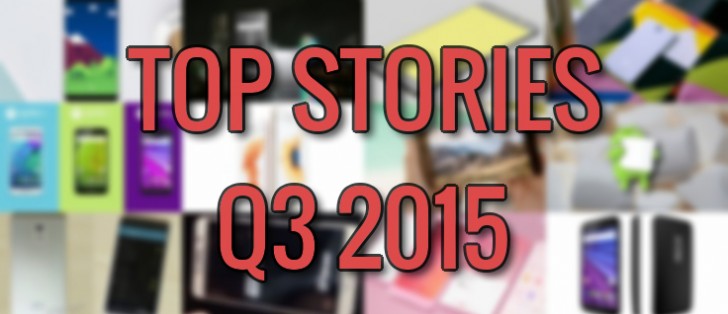 Source: www.gsmarena.com
Most interesting news stories of 2015: Q3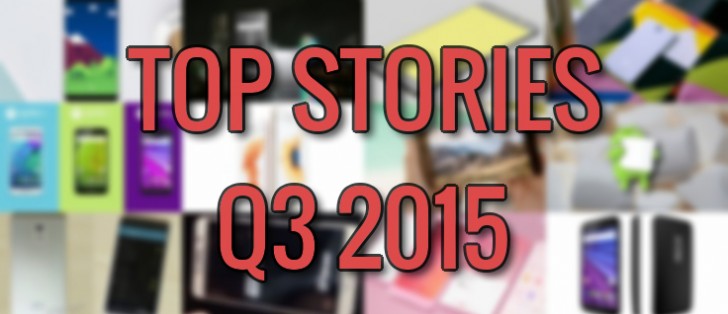 Source: www.gsmarena.com
Most interesting news stories of 2015: Q3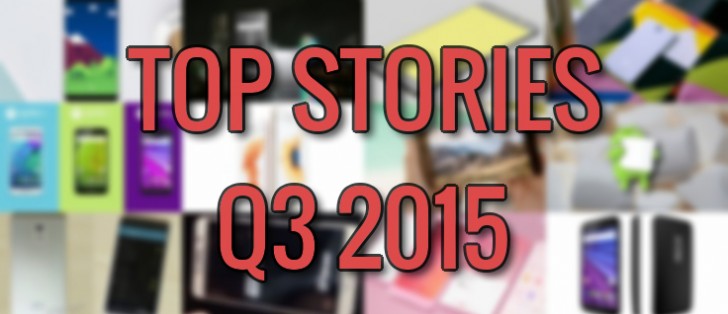 Source: www.gsmarena.com
Most interesting news stories of 2015: Q3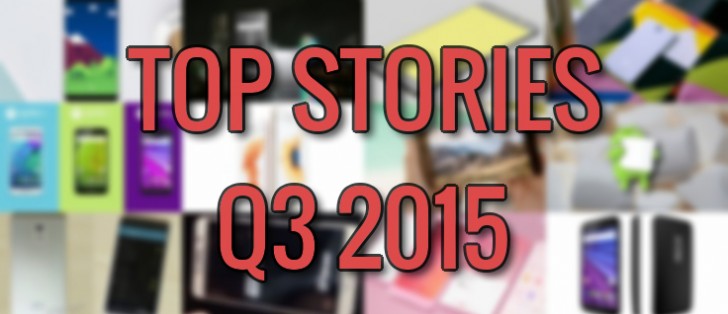 Source: www.gsmarena.com
Most interesting news stories of 2015: Q3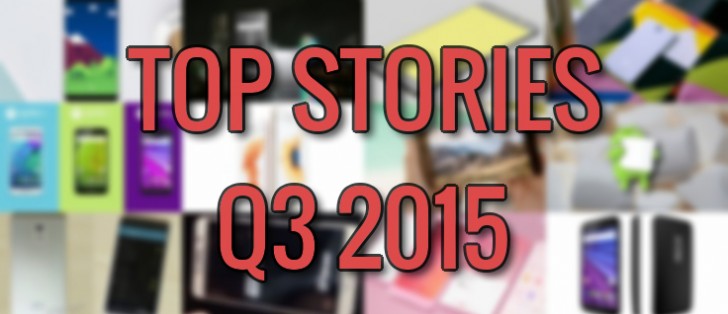 Source: www.gsmarena.com
Most interesting news stories of 2015: Q3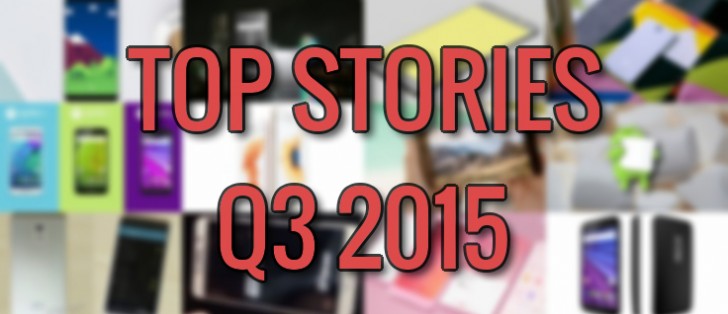 Source: www.gsmarena.com
Most interesting news stories of 2015: Q3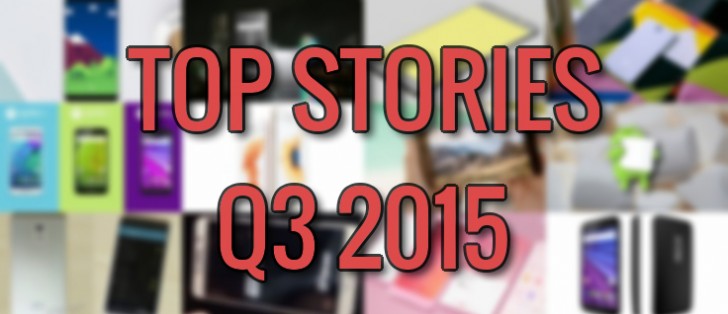 Source: www.gsmarena.com
Most interesting news stories of 2015: Q3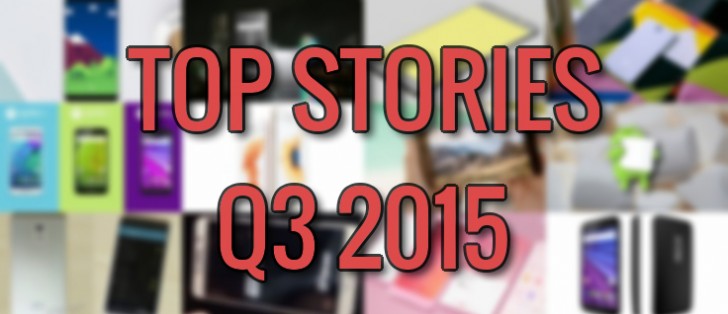 Source: www.gsmarena.com
Most interesting news stories of 2015: Q3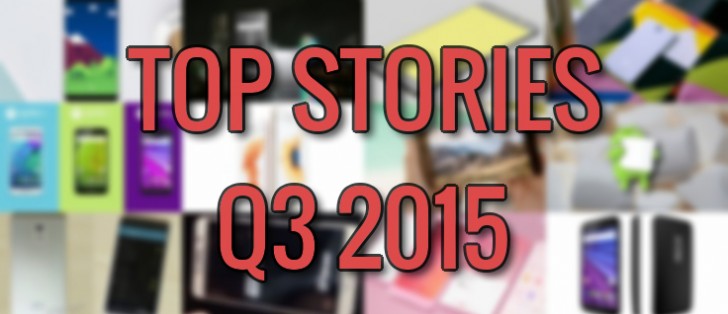 Source: www.gsmarena.com
Most interesting news stories of 2015: Q3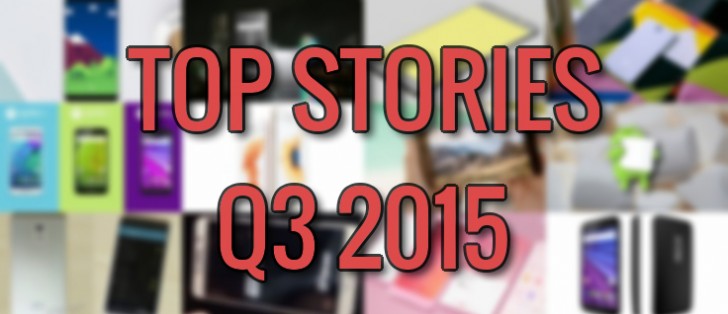 Source: www.gsmarena.com