Hello, let me introduce myself, I'm Fran; a new contributor to this blog which will becoming increasingly large and a lover of diving and the sea as a child.
It is my first publication and quiet that not I will speak of me, still… I'm from a city linked to the sea since thousands of years, Cartagena. And I grew up always looking to the Mediterranean, from Cabo de Palos. One of the best diving in Europe points, although this we'll talk in another post.
Now I'm in Decathlon Terrassa, and one of the trips home could share another coffee on a cold morning this fall with "Javi", Javier Ferrer, a real master of underwater photography. Former coworker and fatigue under water, and Yes, I assure you, a friend of those who have to take care of.
I want to share this conversation between coffee and laughs, at the foot of the lighthouse at Cabo de Palos, where will give us advice on diving and photography.
Hi Javi, how will life, such is this paradise?
Well Fran, with cold but good.
Remind me how it began, how did you chose diving?
Well,… a few short years ago, as you know I'm from Albacete and there the sea is a bit far. Since childhood, had always aroused a feeling in me, until in 2007, I made my first course of diving together with a few friends. Before I devoted myself to different jobs, from military to commercial professional, all of them with nothing to do with diving or photography.
And photography, where you come from?
Blame the environment of diving where I trained, so has it started to bite me the bug, and it has become my passion and my way of life.
Do you remember your first time (laughs), your first photo under water?
(laughs) on a curiosity that I have to talk to you about. In 2008, I bought my first photography team, I spent an entire year saving to buy me a flash adapted to the team that had, a full year with the team in the absence of the flash and without getting wet it. When I got the flash and had all the equipment,… I sold it! The next purchase was the SLR camera and Yes, that if estrené it. The site, where not have imagined years ago, photographing the devil blankets, all a premiere of dream in the Red Sea.
Javi, what you photograph gives?
Which gives me,… the possibility of capturing a moment in life of species that we had before and they were invisible to our eyes, the feeling is incredible. Every day give me more eager and enthusiasm go to water at that moment.
Tell me something about your palmares.
Show me… In June 2015, Championship of Castilla La Mancha:
2nd place in the general classification
Best ambient collection with model
Best macro collection
April 2015, winter Championship of the Mediterranean
2nd place in the general classification
September 2014, Spain Championship
2nd place as a member of the selection of Castilla La Mancha
Better selective macro photography
7th position in the general classification
September 2014, international Open of iron
1st position in the general classification
May 2014, Championship of Castilla La Mancha
2nd place in the general classification
October 2013, Open international Bay of Mazarrón
1st position in the general classification
Best photo macro
May 2013, Championship of Castilla La Mancha
2nd place in the general classification
May 2012, Championship of Castilla La Mancha
2nd place in the general classification
September 2011, Spain Championship
4th place in the general classification
Best photo "Full fish"
May 2011 Championship of Castilla La Mancha
2nd place in the general classification
Tips for diving.
You well know Fran, we have shared many situations working and what we should not forget is never accompanied, well accompanied and without risking anything, common sense and especially value your life. All accompanied by good training and do case always guides or instructors in the area that will be. They are known the area, the dangers that may exist and how to avoid them. Diving is to enjoy and share.
Photography tips.
Patience and above all care for the environment. Patience because we want to capture an instant of life that deserves a little patience, right?, so will be the photo. Care for the environment because if we are taking pictures without taking into account the environment, where we support, that spoil it for this, which we break or damage,… We will end up with this beautiful hobby and that leaves us those precious images.
What start to photograph?
With whatever, already is will improve with time, and with this team photographs. The important thing is that such passion continues to grow.
Do with who these working right now?
In addition to the diving club "Islas Hormigas", here in Cabo de Palos, I finished with the IOE (Spanish Oceanographic Institute), an encyclopaedia of the Mediterranean, with the school of art in Murcia, taking photography courses. I collaborate with photographs and works also with Cressi, seas and IANTD(International Association of Nitrox and Technical Divers), without forgetting the contributions I make to FEDAS (Spanish Federation of underwater activities via Commit4Fitness)
Good Javi, I think that the best way to close this morning will be throwing a buceito, right?
No doubt it.
I leave you some pictures of this magnificent photographer and underwater background which I'll cover in other future posts and encourage you to come to this paradise to scuba diving. You won't be disappointed.
Gallery
Swiss photographer captures fleeting moment when multi …
Source: www.dailymail.co.uk
Swiss photographer captures fleeting moment when multi …
Source: www.dailymail.co.uk
Swiss photographer captures fleeting moment when multi …
Source: www.dailymail.co.uk
Swiss photographer captures fleeting moment when multi …
Source: www.dailymail.co.uk
Flying bubbles by CurlyDeea on DeviantArt
Source: curlydeea.deviantart.com
Swiss photographer captures fleeting moment when multi …
Source: www.dailymail.co.uk
Pop art: Swiss photographer captures the fleeting moment …
Source: www.pinterest.com
Swiss photographer captures fleeting moment when multi …
Source: www.dailymail.co.uk
Swiss photographer captures fleeting moment when multi …
Source: www.dailymail.co.uk
Pop art: Swiss photographer captures the fleeting moment …
Source: coolfwdclip.blogspot.com
Bursting Our Bubbles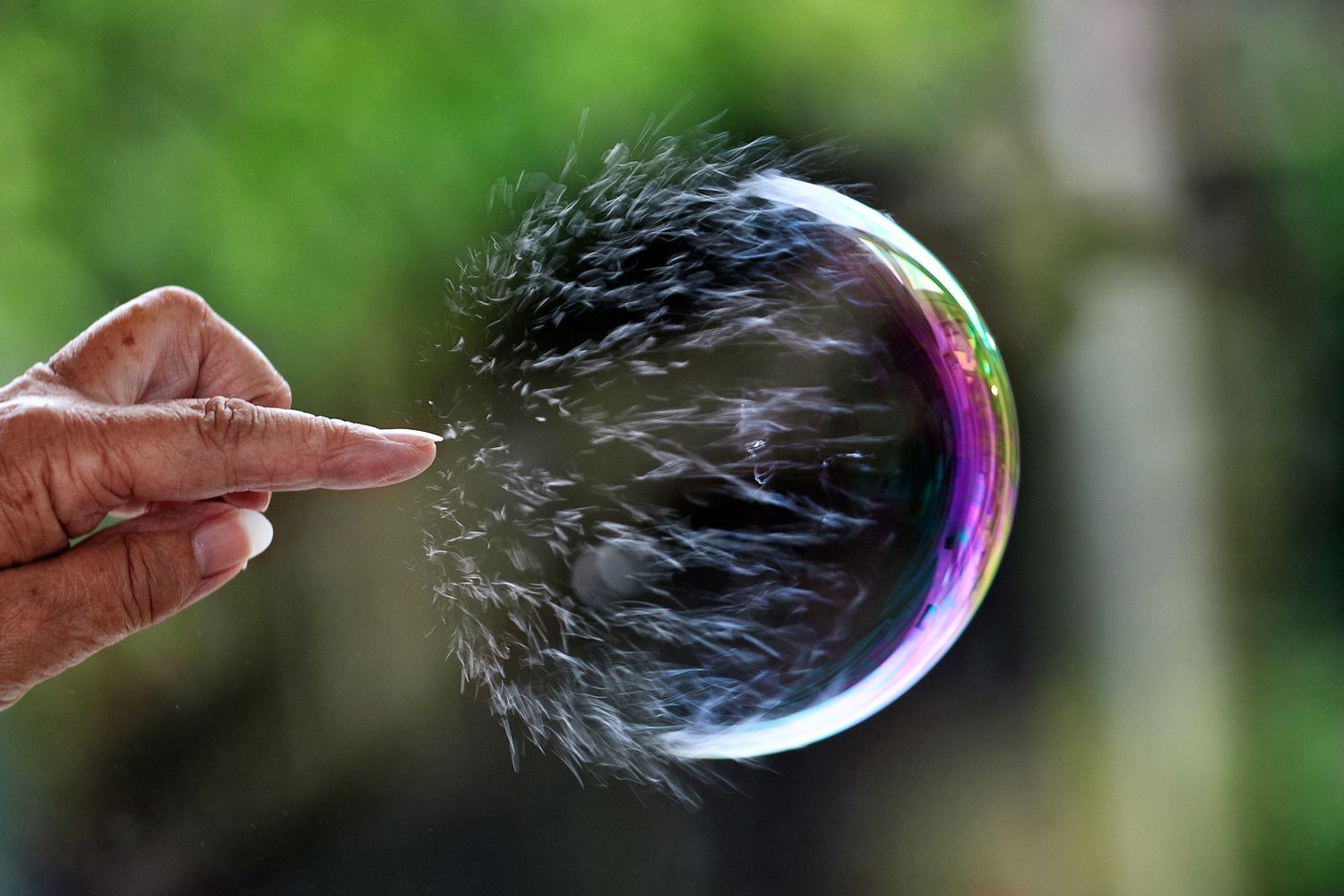 Source: www.rabbiavishafran.com
Small Moments – Enjoying Life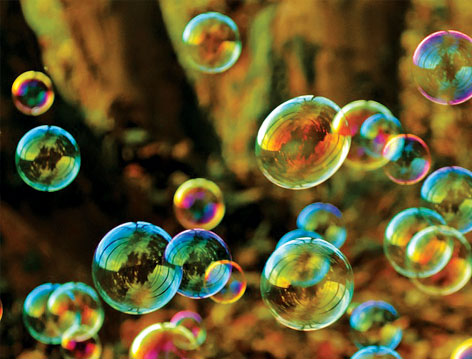 Source: mycanvasblog.com
BLOW mini games for Baby Kids
Source: play.google.com
'Tree of Life': A Deconstruction
Source: ew.com
{lbg studio}: life in black + white | october
Source: www.pinterest.com
Staring in the face of uncertainty
Source: uncertainitiesgalore.wordpress.com
Updated: BTS Drops Amazing Music Video Teaser for "Run …
Source: www.soompi.com
JIMINIE
Source: favim.com
In Between Moment Stock Photos & In Between Moment Stock …
Source: www.alamy.com
Aldie teacher folms soap bubbles turning into ice crystals …
Source: www.dailymail.co.uk